PROFESSIONAL PLANNER
SERVICES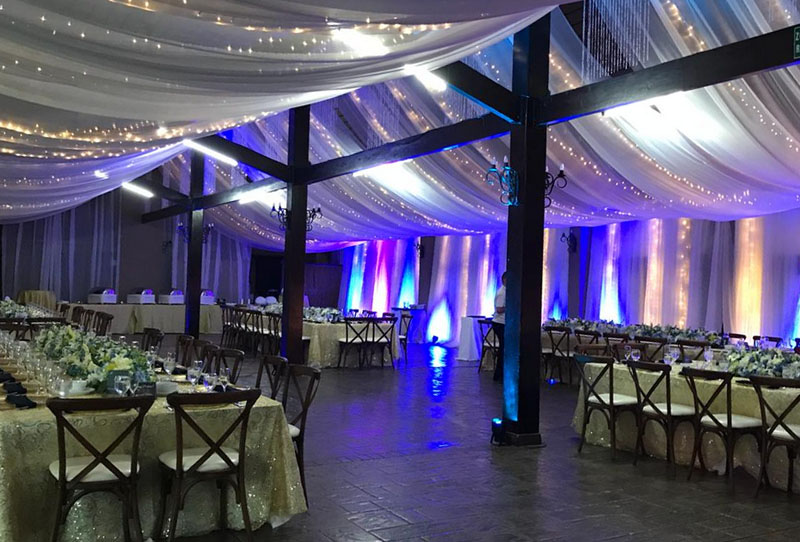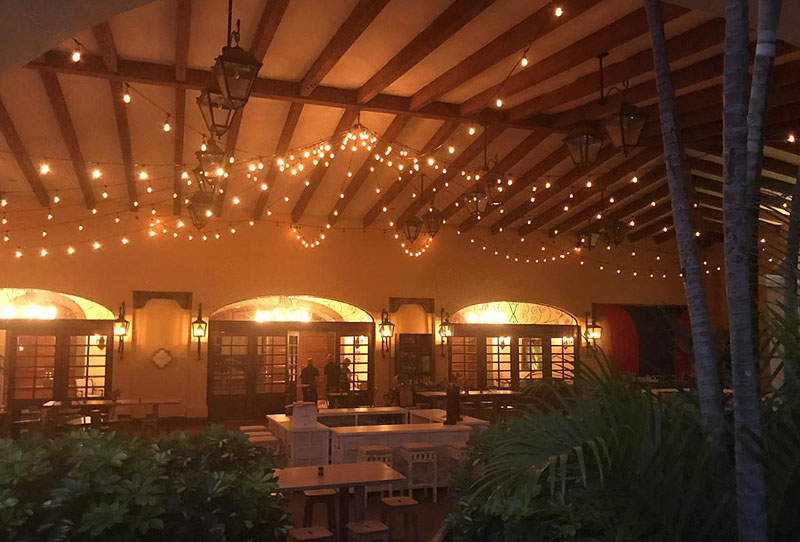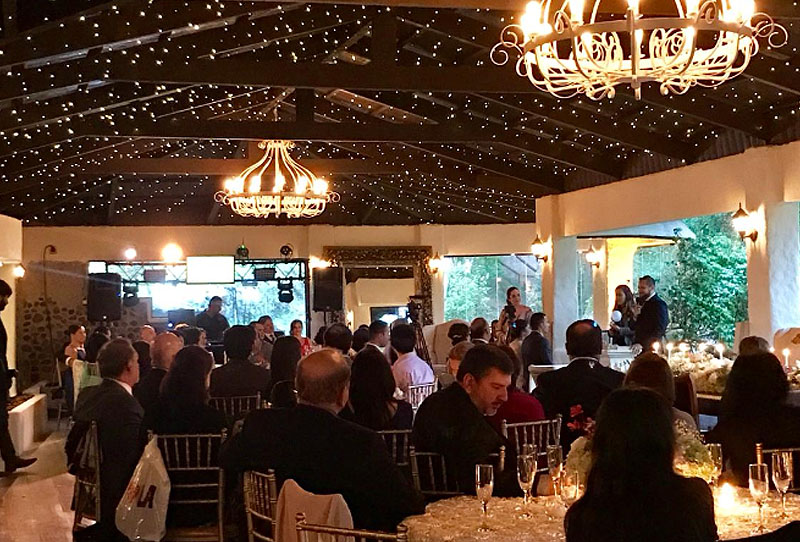 "CUSTOMIZATION OF THE SERVICE IS VITAL IN THE ORGANIZATION OF AN EVENT, IT IS ESSENTIAL TO KNOW THE CLIENT, TO THINK LIKE THEM, AND TO FEEL WHAT THEY WANT FROM THE EVENT".
Mijail Alpízar.
The portfolio of suppliers is adapted to the high quality and demand in order to realize your dream event and make a wish, a reality!!!!
Our team is fully trained to oversee all the details related to lighting, music, sound, reception area, church, among many other points; so much so, that we have our own make-up artist present before and during the entire experience to ensure the bride's peace of mind and comfort.
With the latest trends in fashion, etiquette, protocol, professional and reliable advice; responsibility and dedication to our clients are our main values.
Leave the organization of your wedding in the hands of the experts, Mijail Alpízar weddings, we take care of your event from A to Z. We adapt new ideas and preferences as requested by our clients, guaranteeing the quality work and experience that has characterized us for more than 24 years in the market.